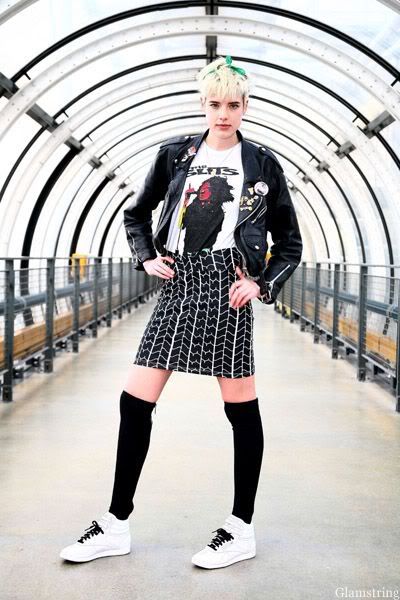 Burberry 07 Studded Platform Heels + Reebok Classic Freestyle =
-------------------------
------------------------------------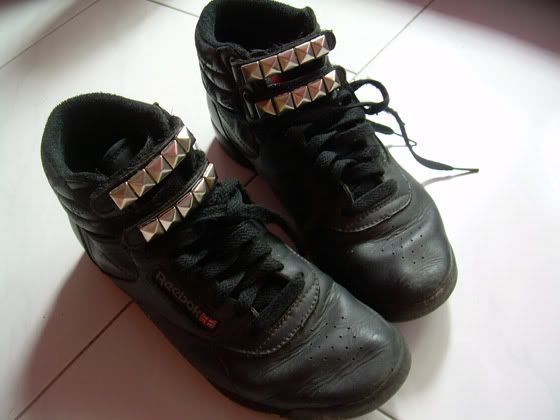 Say Hello to my customized babies. You are not plain anymore! I got the studs from my old studded belt (punkrock days) and polished them with Brasso. I'm not going to wear them on rainy days as I afraid it may rust. Yeah that was Aggy for 07 Burberry but they dropped her (thanks uh Mario Testino) claiming she's too overexposed. How obscure you want a model to be? And what do they mean by overexposed? Overrated? Too hip? And theres a rumour that she is going to leave the modelling agency, DNA. Or she already left? Either way, I still love her. I believe she is more capable of something else beyond modelling or partying. Maybe she could start selling utility bikes. Be a utilitarian rather than hanging out with Uffie and Leigh Lezark or any other hipsters. Hark.
Anyway, look whats in my mail!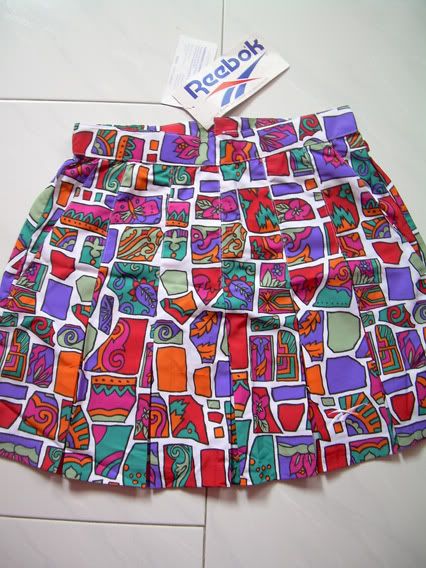 Another Reebok masterpiece! Bought it off Ebay. I just could not resist the multicolored tiles design. Very 90s/ Gameboy era. And if you have that extra money, you could donate some to me because I would do anything for this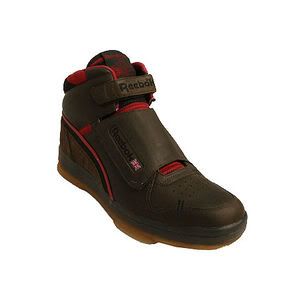 ALIEN STOMPER (limited edition)
Okay I'm so late already g2g now bye.