Been really busy with school. Don't like it *kicks the dustbin*<<<<<<< that is irrelevant. I did some DIY projects but didn't have the time to take good pictures of it. Need a tripod, need a good camera, need some money and need a good time!!!
Anyway maybe here's my wishlist for the month (why for the month? why not for a week or for a year? The answer is I don't know) <<<<<< so irrelevant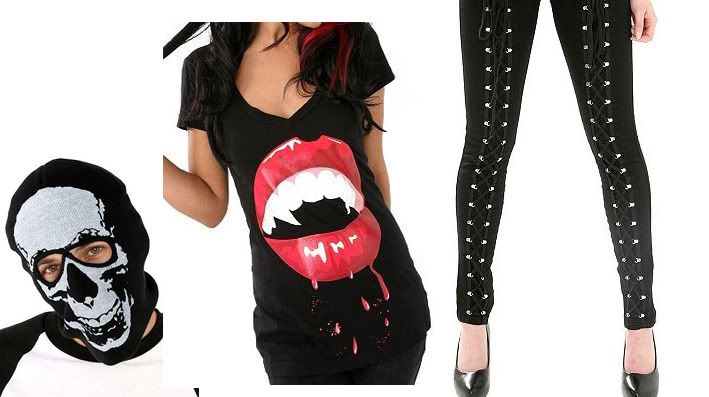 Skull mask by Hot Topic, Vampire lips shirt by Hot Topic, Tripp pants by Hot Topic.
And why I love Hot Topic even more (not just because of the hot scene chicks),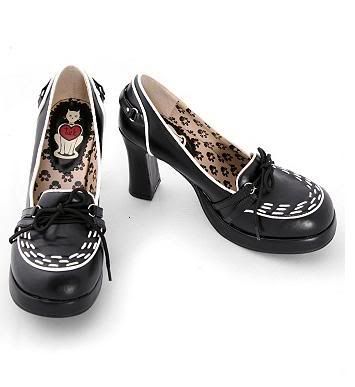 THIS IS GENIUS! CREEPERS HEELS?!?!?! I CHOKED ON MY POTATO CHIPS WHEN I SAW THIS.
Emanuel Ungaro Pre Fall 09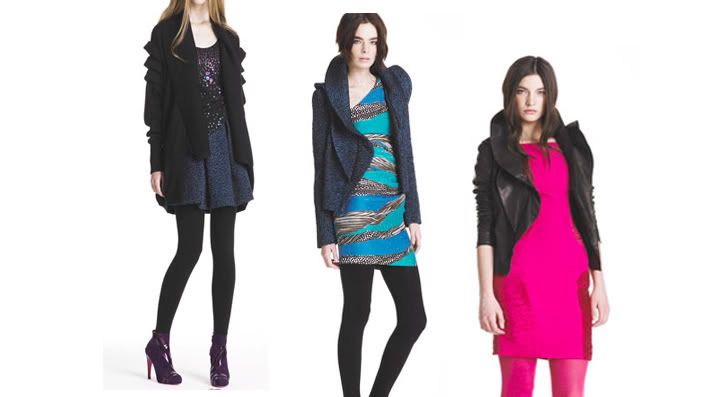 Holy cow look at curves.
Lastly, some good music for the ears!
Defiance of Shit Bastards (d.s.b)- Kill the Phantom City