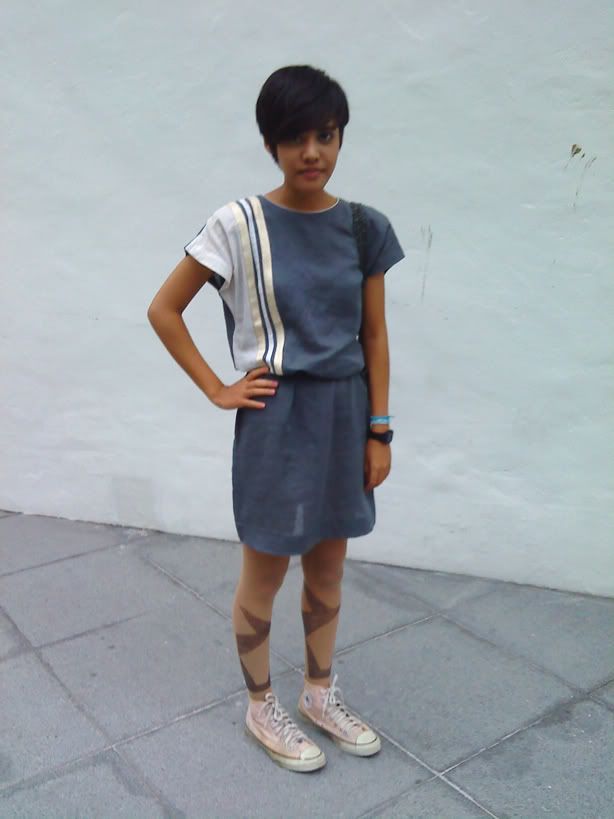 Vintage Dress- FREE!!
That thing on my leg- free!!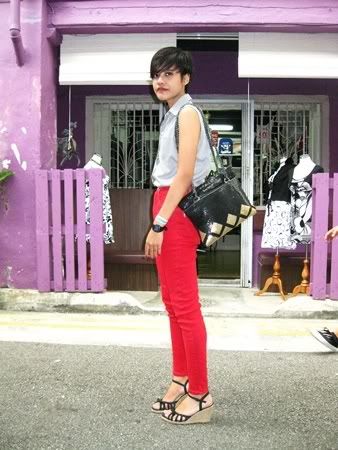 High waisted red jeans- almost free!!
Vintage shiny handbag- FREE!!
U.R.S wedge- $45-50 but still FREE!! cos it was a gift.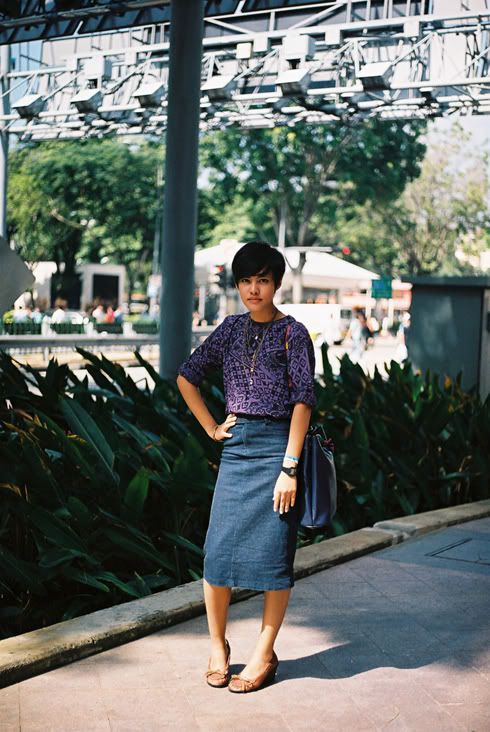 I don't know why the picture is still huge I tried to resize it but it stays the same.
Anyway the printed top is FREE!!
Denim skirt- $4
Bucket bag with colourful strap- FREE!!

Thats Catherine!! Best pal/best fashion critique. And I'm not lying that most of my stuffs are free. I feel soo00o0oOoO fortunate to have the bestest people around. I don't know what else to say. Bye.