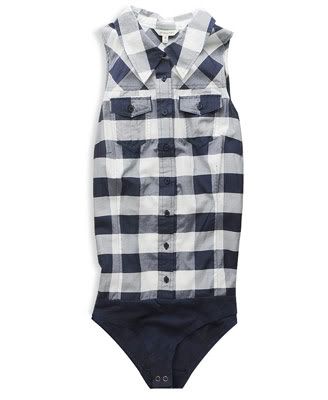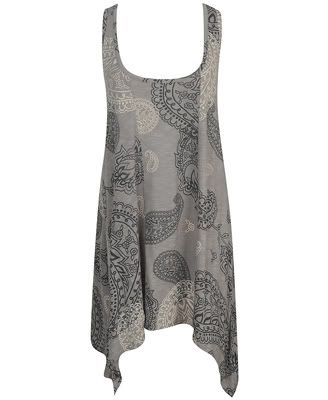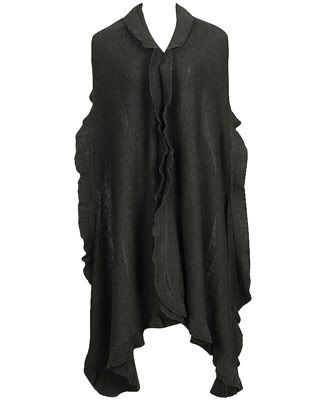 These are from Forever21.com. Its really weird because I don't own a single piece from F21 but today I just feel like browsing the website so at least I won't feel outdated about whats in because there is no such thing as "trend" in Jurassic Park where I lived. I've been in the shop here(Singapore) several times but always leave empty handed. F21 is waayyyyy more affordable than Topshop or whatever shit you can find but maybe its just because I find F21 really messy. Like they have too much of different kinds of apparels and the space is really insufficient to house and display all the clothes properly. The spotlights are too bright and its a really colourful place to be in it hurts my eye. Oh and they're famous for producing replicas, so cheeky. Also I heard many comments that the quality is terrible. Put your $32 dress in the washing machine and you will get HOLES/RIPS/SHREDs/WHATEVER FORM OF SUBTLE DESTRUCTION on your dress like the one Alexander Wang designed and everyone got hyped up but its over now (if you get what I mean).
But browsing thru the net is really an easy and neat business. I am still contemplating on those 4 pieces..... I don't want my F21 to turn into AW really.
BUT!! I really don't mind if they have a replica of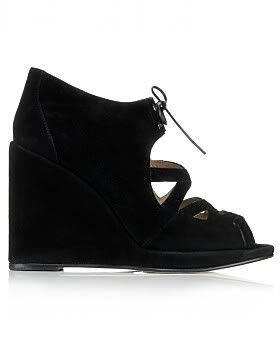 Opening Ceremony Black Lace Up Wedge. Gahhh this looked really comfortable......
Anyway recently I did a small DIY project. I just don't have the time to take photos of it....really busy idling around. But soon they will show up here.
To 2 taggers:
-To the person who asked about the muffin recipe, I will post up another baking post which will include the recipe. So just stay tuned.
-To the person who asked about my blogshop, currently I am not holding any spree and maybe this is for quite sometime. But as soon as I'm starting another spree I will update at this blog.