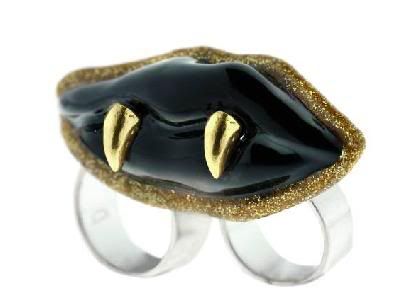 Remember I included this vampire lip ring from Delfina Delettrez on my recent polyvore ensemble?
AJHTS3754365663JTKDJHGTSJTHSJHTSDJH354646563////////////////////////
I will be your wife if you bought me this instead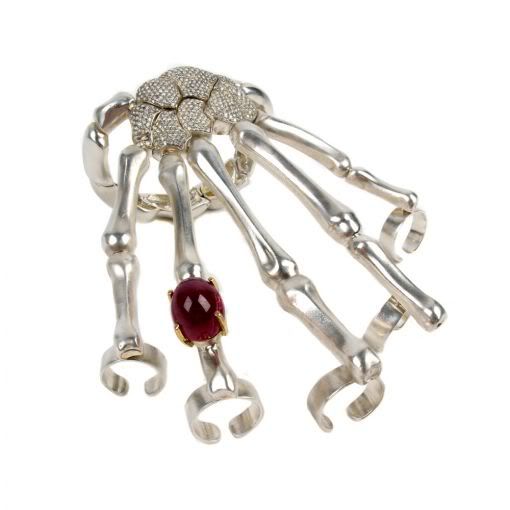 GENIUS GENIUS GENIUS this bracelet+ring(s) costs 19500 euros and its one of one those things I want to be buried with. Delfina is going to haunt me for a few months........her pieces had been appearing in my dreams lately...fuck fuck.
Photo credit:
Colette
Anyway, sorry for the late update. Been really busy with school and work. I'm going to start working on another DIY project. Its reversible, stupid and.....reversible. So keep watching this space!!!! Have a brutal day bitchez!!