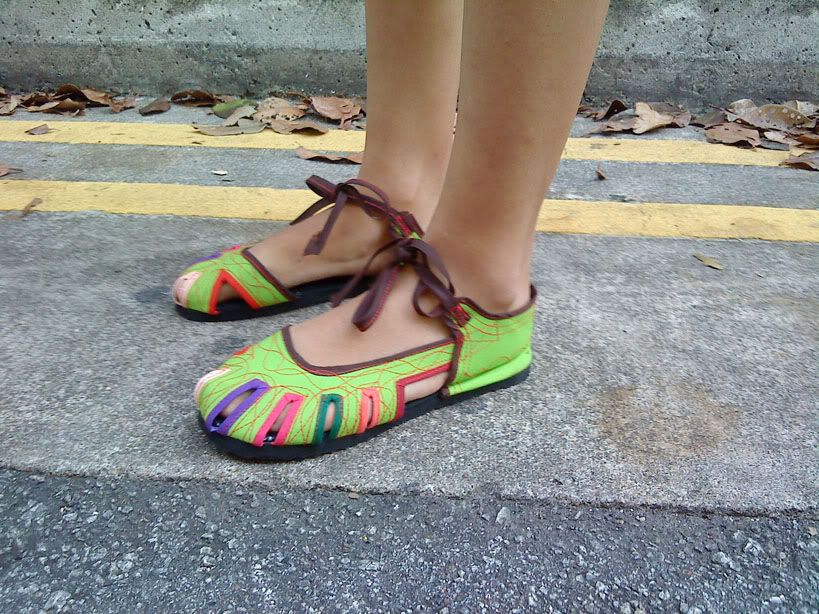 Omg I apologize for the lack of updates. Been really busy with school, work, beau and recently my 18th birthday. I know you can't stop looking at my shoes. I have no idea where it is from because its a birthday gift from my Love. You can search for it, Singapore ain't that big. That red high-waisted short was thrifted. It was a full length pants but walking it in was quite constricting because it was sooo tight, so I cut it off (the length).
And the group pic I was wearing the leather sidezip from my blogshop (currently I'm not selling anything). It was a full sleeve but I can't bear the heat so I cut off the sleeves. It was taken on my birthday and the girls were so good at surprising. :)
I already did the reversible (______) I told you but have yet to find the time to take a picture of it. I'll post a tutorial on it by the end of this week.