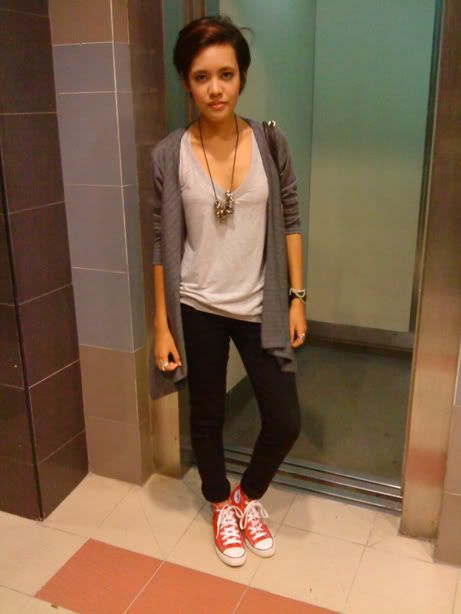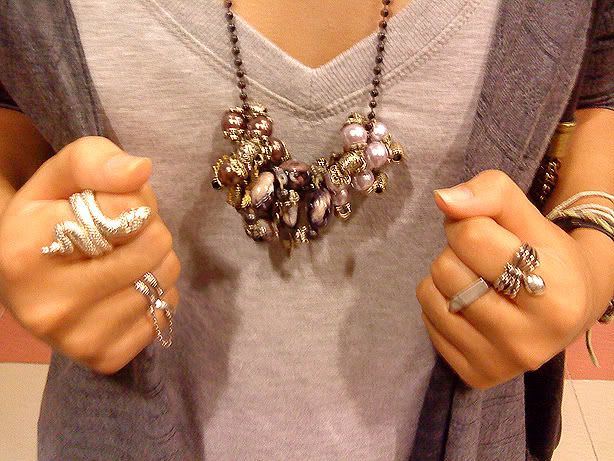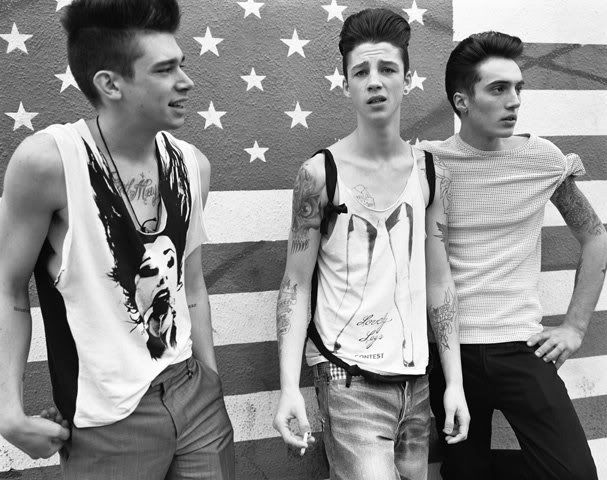 + DIY pearl necklace
+ DIY my own fringe!!
No I'm not keeping long hair. This is the longest I can go. Can't stand long hair on myself. Talking about hair I'm set to see sleek updo in near future (on males). Complements with the leather jacket which is going nowhere near the end so I think they are staying for quite some time. Maybe Grease is coming back. Maybe we girls will start wearing collars and lapels, big skirts and thin waist belts. Socks with oxfords! Hmmm k that already happened in 2007.
Sorry for the boring outfit. I've been really uninspired lately. Also in a transition state. You know when you're confused if you still want to wear multicolored skirt but you feel that being 18 you should just wear grey because you are basically neutral. I think you don't get it.